Tour operator RoadRunAir launches with in-house private jets: Travel Weekly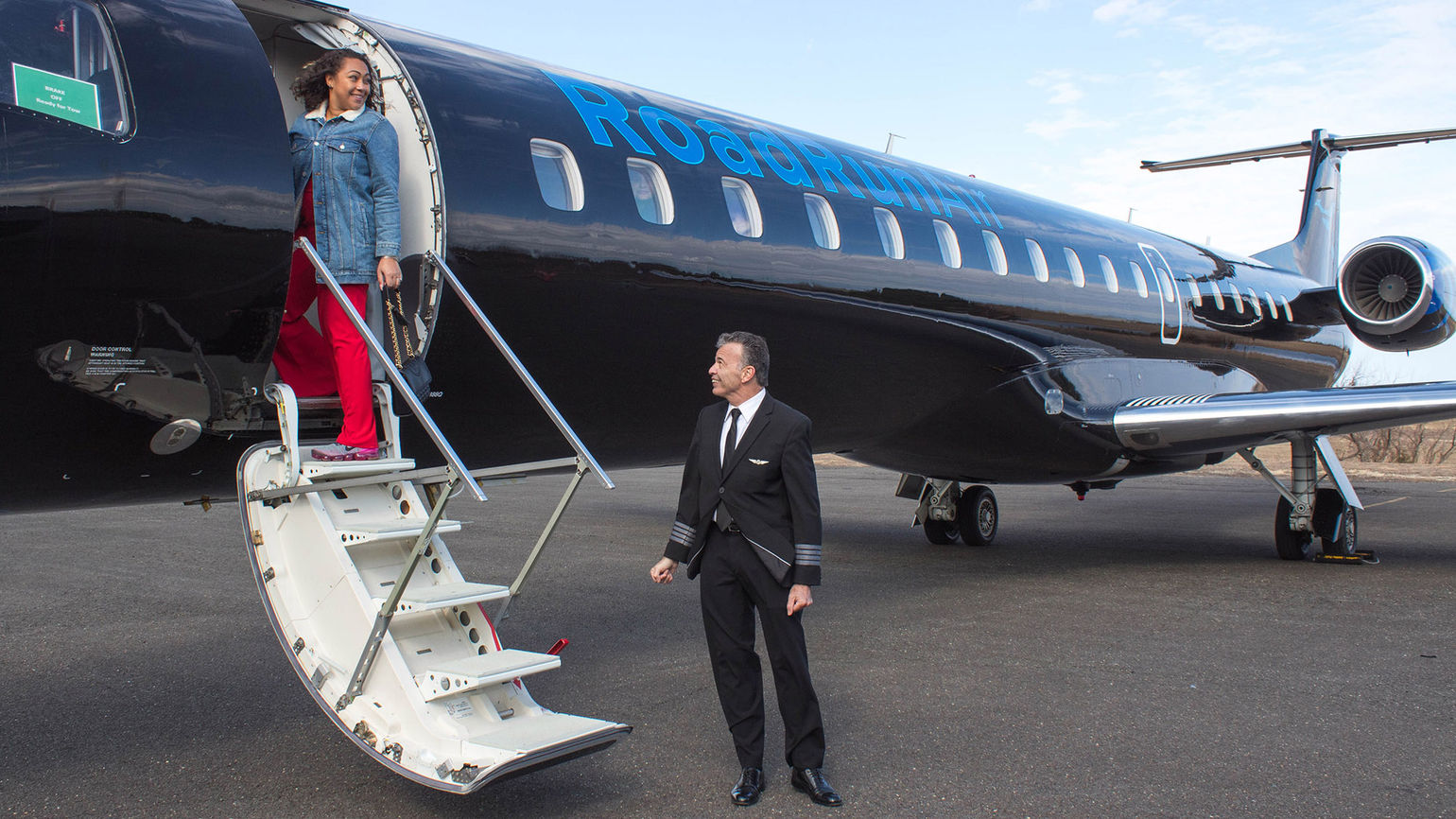 A new group of tour operators is taking the term all-inclusive to new heights by offering its own private jet service to travelers.
RoadRunAir launched its own private airline to meet the demands of travelers wanting to fly privately while traveling to multiple destinations via tour packages.
The company is run by Moti Engelman, airline captain and senior deputy at Israel's Civil Aviation Authority, and Uri Argov, ex-owner and founder of accommodation wholesaler Tourico Holiday.
RoadRunAir has obtained an Air Operator Certificate, allowing the company to fly its fleet of business jets for up to 30 passengers, with window seats and mid-aisle cupholders available for each traveler. RoadRunAir is launched with three jets and plans to purchase more.
Customers will use private terminals on their multi-destination tours with prices starting at $4,500, which includes private flights, hotels, full-board meals, excursions, transportation, guides and gratuities .
RoadRunAir will initially offer three US domestic routes: Southern States, which will focus on American music and nature in New Orleans and Nashville, Memphis, Lynchburg and Chattanooga, Tennessee; the West Coast, which will include San Francisco, Napa Valley, Bryce and Zion Canyons in Utah, Antelope Canyon and Sedona in Arizona, and Las Vegas; and the northeast, which will include Niagara Falls, Hershey and Amish Country in Pennsylvania and Washington.
Trips will last approximately seven to nine days and depart from New York or Los Angeles. Plans for additional itineraries that will include the Caribbean, Europe and Latin America are in the works.
Tour sales and marketing will focus on B2B distribution through tour operators and wholesalers, as well as retail travel agents and online travel agents. RoadRunAir said it would offer competitive commissions, including numerous familiarization trips in the coming months.