Uzbek tour operator wants charter flights to KK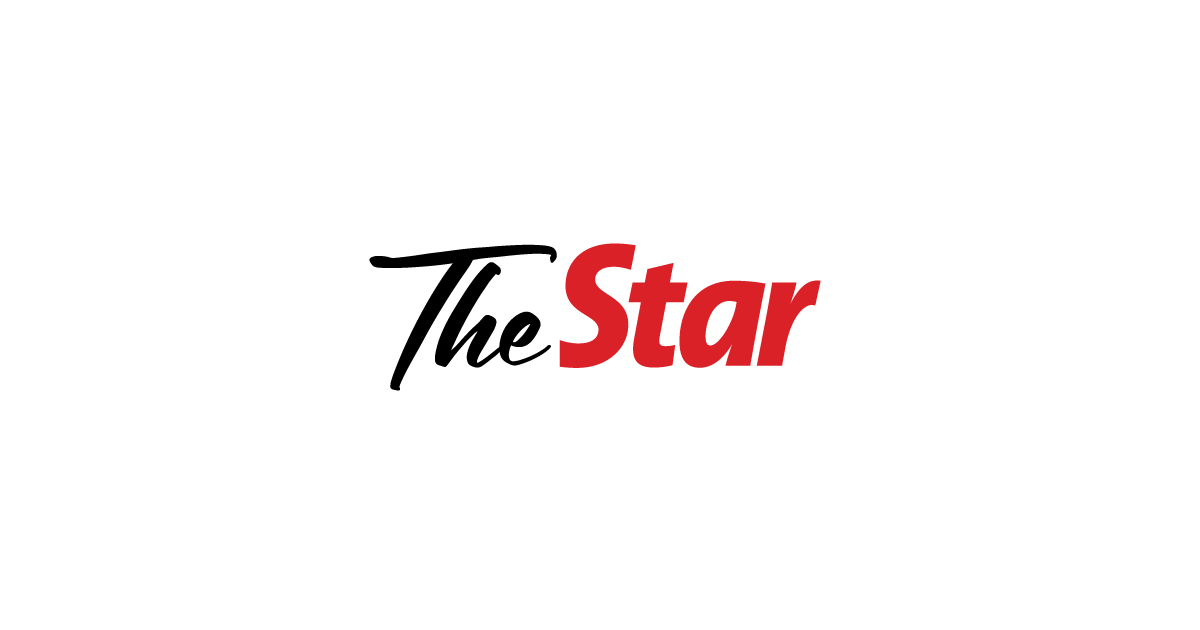 KOTA KINABALU: Uzbek tour operator Osmon Aero has expressed interest in introducing charter flights connecting Tashkent and Kota Kinabalu.
After a meeting with Sabah's deputy tourism, culture and environment minister, Datuk Joniston Bangkuai, on Friday June 3, his representatives said they hoped this would become a reality next year.
Osmon Aero was represented by co-founder Dilshod Mukhomediev and general manager Anastasiya Arushanova.
Visitors had discovered Sabah's tourism potential during a recent trip to Langkawi.
Currently, Osmon Aero and Malaysia Airlines have an agreement for the latter to operate a Kuala Lumpur-Tashkent route from July.
"We have traveled here and been impressed with the infrastructure as well as the number of hotels available.
"Sabah would be an attractive destination for Central Asians due to its beautiful beaches and nature," Dilshod said in a statement.
Bangkuai, who is also chairman of the Sabah Tourism Board, welcomed the proposal, adding that it would be part of a long-term strategic plan to make Sabah's tourism industry sustainable.
"If that happens, Central Asia will become a new market for us.
"Indeed, the council is constantly working to attract new markets, and this will undoubtedly increase our presence.
"To start, we need to devise an effective marketing strategy and raise awareness of Sabah in Central Asia," he said, citing the possibility that Kazakhstan and Turkmenistan are also potential tourist markets.