Tour operator Jet Setters expands operations to Goa, Hospitality News, ET HospitalityWorld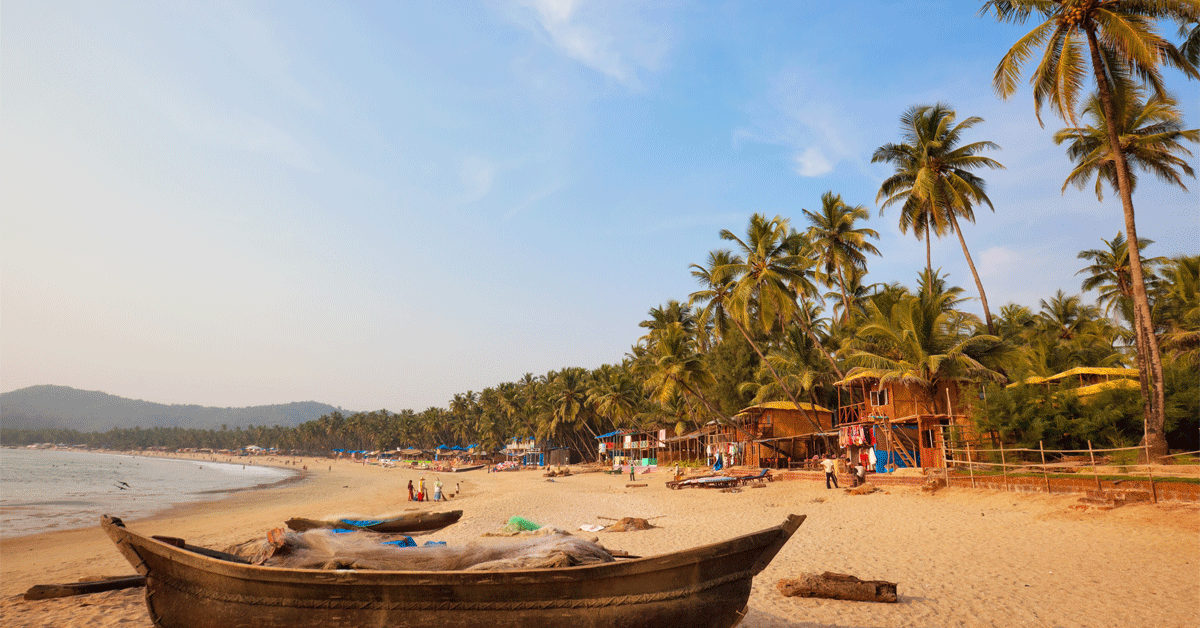 tour operator
Jet Setters
to expand operations in
Goa
. Established in 2000, Jet Setters, a multi-faceted group, aims to introduce the luxury sector with a difference that is lacking in most parts of the country.
During tough times, Jet Setters, like other tourism organizations, have learned to focus on domestic tourism alongside international tourism. Leh, Ladakh, CashmereRajasthan and Himachal have all had a huge influx of travelers like never before, but the Goa experience is ultimate.
Regarding Goa, the group plans to invest INR 100 crore by the end of 2023 with a substantial amount already invested in the property sector. They plan to bring about a radical change in the transport sector of Goa. They are planning to introduce hop-on hop-off AC buses in which there would be a single ticket for a full day trip from Ponda to Ashwim and return in which a passenger can hop-off and hop-on as many times as they wish .
They plan to provide affordable hotel rooms with buffet breakfast for middle and low income travelers and their plans are underway. For Jet Setters, affordability, volumes, occupancy and turnover are what matter most.
"Nowadays, everyone has become health and safety conscious, that's why we want to spread our wings and touch as many sectors of tourism as pilgrimage, gastronomy, solo travel for women, etc., keeping safety and hygiene standards intact", concludes Darchika Shahthe co-founder.
For the future, the Jet Setters believe in traditional tourism and therefore opt for a pan-Indian presence. With a plan to set up offices in various parts of the country, they want to retain the human touch and not be online.
Goa is their main focus and want to provide itineraries that do not disturb the character and soul of the state. Programs that promote the culture of Goa and help develop traditional values.
They plan to meet with the Minister of Tourism and the Minister of Transport very soon and make a presentation that could help and strengthen the cause of tourism in the state. They have also formulated plans to exhibit Goa in international forums like ITB/WTM/IMEX and others.