Tour operator, JackCana Tours, returns normal tours to Punta Cana after COVID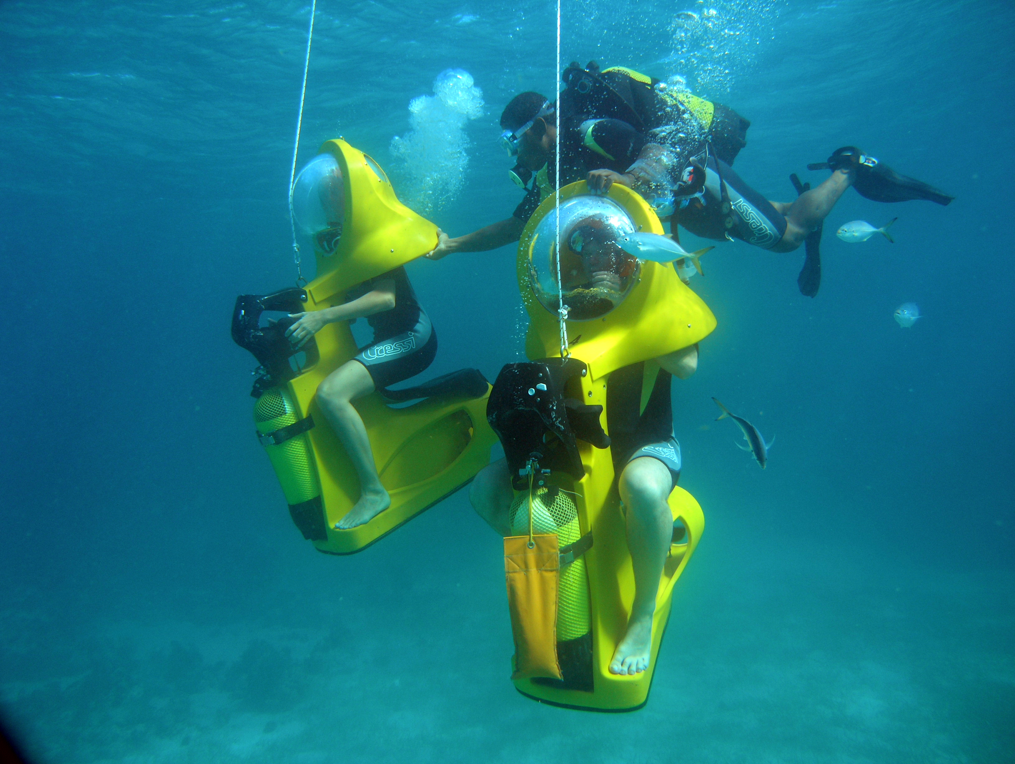 Bavaro, Punta Cana: JackCana Tours offers spectacular tours and excursions in Punta Cana, giving travelers and partygoers the opportunity to experience the Caribbean island. Tours and excursions cover the following trips and activities: Isla Saona, Buggies, Horseback Riding, Santo Domingo, Zipline, Parasailing, Safari, Catalina Island, Party Boat, Coco Bongo, Private Fishing, etc. In addition to excursions, Visits to JackCana offers enviable customer service, which has earned them rave reviews. For a smooth experience, a professional support team is always on hand to give travelers the help they need. Their office in Bavaro provides all the necessary support and advice for travelers.
Choosing JackCana Tours as your preferred tour operator comes with a host of incentives such as hotel pick-up, multilingual support, professional guidance and unlimited fun. The idea to start the company was inspired by the attractions of the beautiful Caribbean island nation of the Dominican Republic. Oscar, an experienced digital assistant and the go-to expert in Punta Cana, is the company's point of contact.
The JackCana Tours travel itinerary allows visitors to discover incredible places in the Dominican Republic. Besides the beach, travelers have the opportunity to disconnect and relax in a serene environment dotted with waterfalls, snorkeling, and more. An overview of fantastic waterfalls reveals hotspots like Cola de Pato, Lulu Waterfall near Samana and White Waterfall near El Seibo. For marine life fans, tours to Isla Catalina feature a 15 square kilometer stretch of beaches and jungles.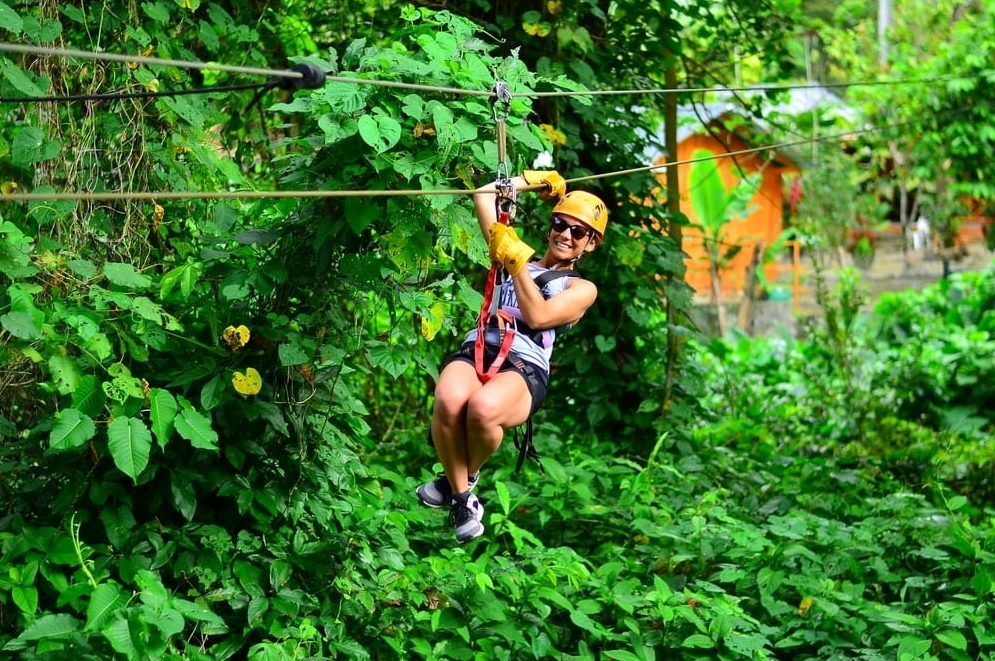 Those looking to travel to the Dominican Republic can count on JackCana Tours, which has positioned itself as the best tour operator in Punta Cana. They are now fully open for business after the effects of COVID have subsided. Their organized tours to Isla Saona, in the far south-east of the country, are bound to be the dream of many visitors interested in the mangroves, beaches and coral reefs. Guided countryside game drives with safari-style vehicles take adventurers to rich cocoa, coffee and sugar cane plantations. Excursions are available on a full day, every day. Travelers can consult their Google list for more discoveries.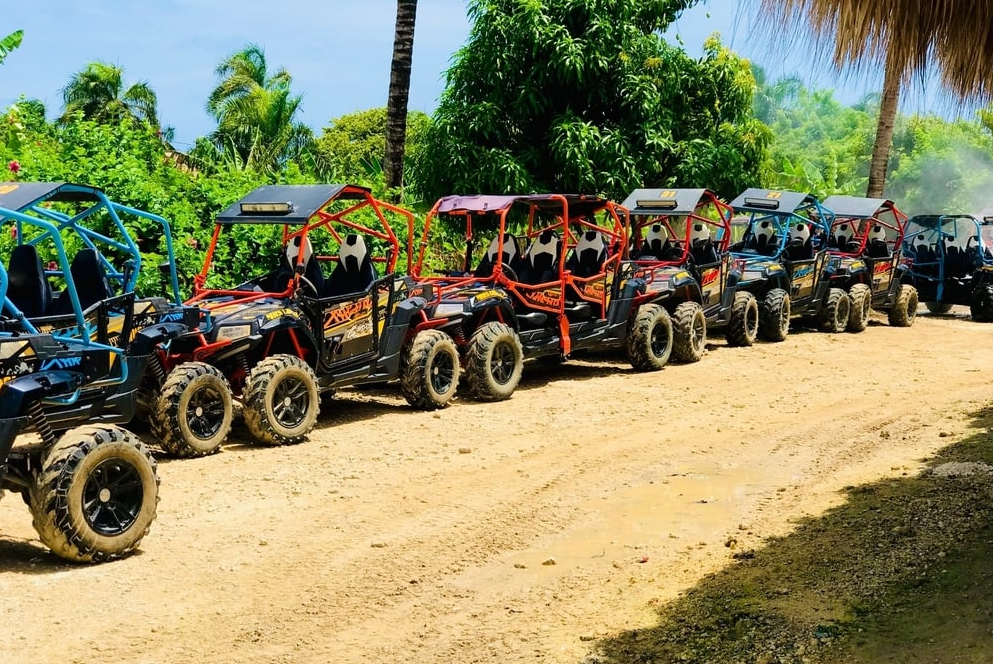 All tours and excursions organized by the company are competitively priced to make them widely accessible to as many people as possible. Payment methods approved by JackCana Tours include American Express, MasterCard and Discover. Their online payment platform is completely secure with an encryption system to prevent fraud. Satisfied customers have posted many positive reviews about their wonderful experiences. A client confesses: "This visit was spectacular, Isla Saona is magnificent. They are very organized and punctual.
To consult with the travel experts at JackCana Tours, call +1 (829) 576-0336, or visit their office at Plaza Tres Center, Av. Los Estados Unidos, Local D2, Bavaro, Punta Cana, 23000, DO. Company representatives are ready to answer any questions and offer any information customers need regarding pickup and more.
Media Contact

Company Name
Visits to JackCana
Contact Name
"scar
Call
+1 (829) 576-0336
Address
Center Plaza Tres, Av. Los Estados Unidos, Local D2
Town
Bavarian
State
Punta Cana
Postal code
23000
Country
Dominican Republic
Website
https://jackcana.tours/