Tour operator cuts Uluru business as pandemic hits results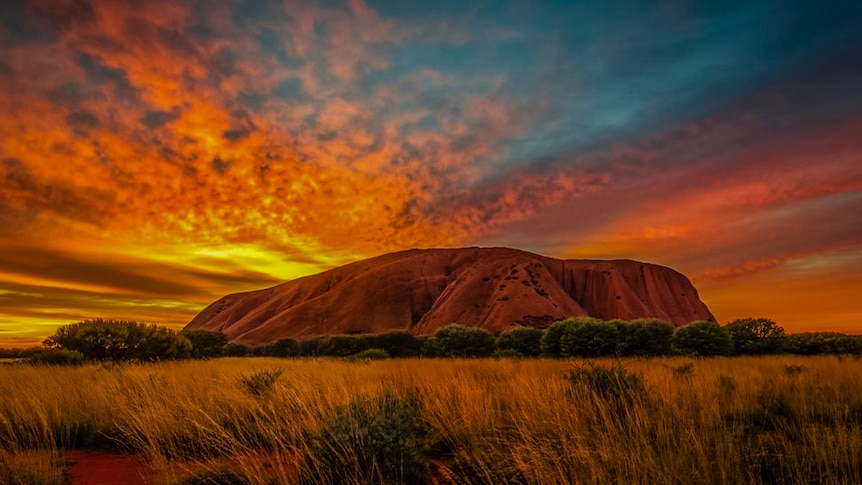 An Alice Springs backcountry tour operator will temporarily halt tours to Uluru due to a lack of visitors and worker unrest related to vaccinations.
Key points:
A backcountry tour operator will temporarily suspend Uluru tours citing COVID-19 border restrictions and low tourist numbers as factors
Employer says it has lost workers due to Northwest Territories government vaccination mandate
Tourism Central Australia says there is a massive shortage of workers in the sector
Emu Run tour owner Patrick Bedford said the Northern Territory government's vaccination mandate and the reopening of New South Wales' borders played a key role in his decision to scale back activity.
"We used to operate with over 30 employees with casual and full-time employees, before COVID. [Then] we were down to about 14 or 15."
Mr Bedford said they were now down to a core staff of eight.
"To be honest [we can] just do the local tour around Alice Springs which will be the West MacDonnell Ranges… Alice Springs Desert Park and a few airport shuttles.
Mr Bedford complained 'there is no one coming to Central Australia'.
"For example, in Uluru there are only flights to Brisbane. So that means there it's not very busy because New South Wales and Victoria can't fly there either. .
"There's just one problem across the region; where we normally have internationals, we don't have a domestic market to fill that void in the coming month," he said.
mental toll
Mr Bedford said two of his employees did not want to be vaccinated.
"Curiously enough, we signed [one worker's] learning on Wednesday and [vaccination mandate] the announcement was the next day.
"And she's like, 'Well, I'm not going to get vaxxed,'" he said.
Mr Bedford said he had heard other operators were also losing staff.
Mr Bedford said the current situation was affecting his mental health.
"Over the past two weeks it's really cost me to be honest,
"This is the third time I've had to slow down my business… mentally it's been quite difficult."
A thousand short workers
Tourism Central Australia chief executive Danial Rochford said many businesses would lose employees due to mandatory vaccination requirements.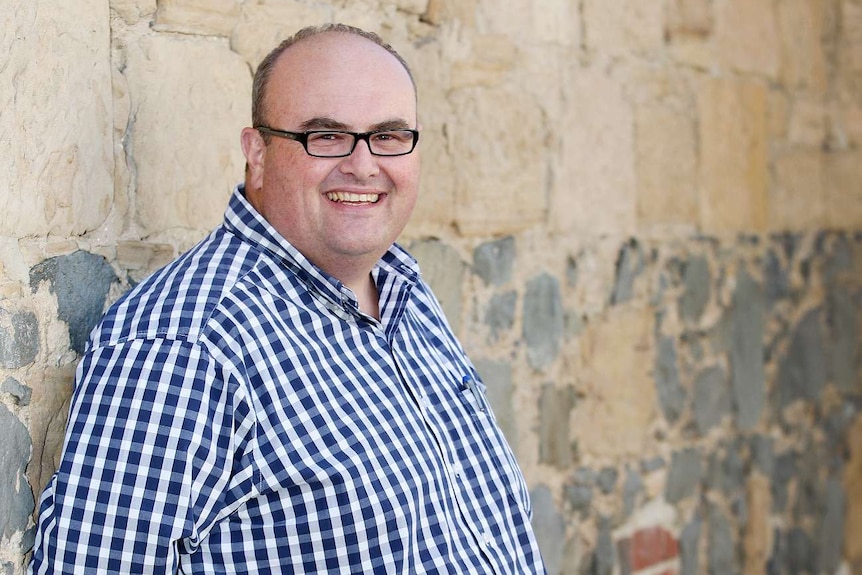 "We are going to have a huge problem here in Central Australia. We are constantly talking to our members about this problem.
Mr Rochford said that although the region is heading into the low season, the effects of the staff shortage were enormous.
"It becomes a real problem, in fact a tsunami, when we start to see demand pick up earlier in 2022, which is what we expect … once we see the easing of borders," he said. .
Loading the form…