Tour guide who lost his job during pandemic sues Dodgers | KFI AM 640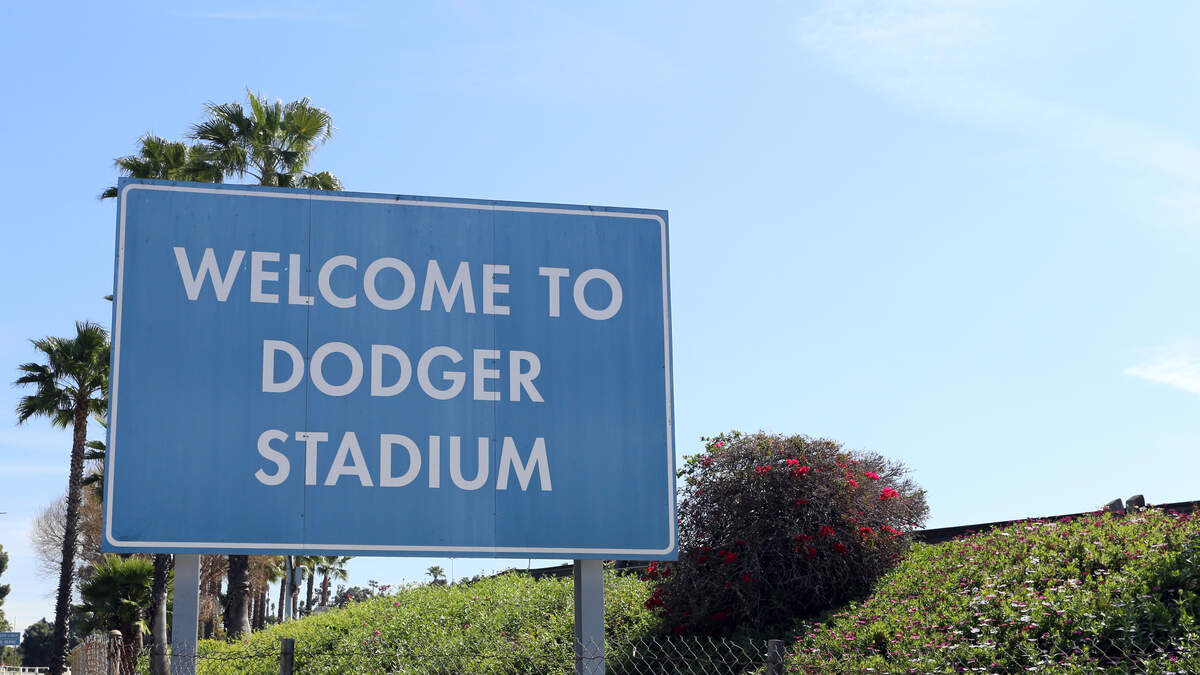 LOS ANGELES (CNS) — A former Dodger Stadium tour guide — who sued the team alleging she wrongfully failed to get her job back, even though the team recalled several of her co-workers who were also laid off furloughed or laid off because of the coronavirus – dropped his lawsuit.
Lawyers for plaintiff Diane Levy filed court papers Friday with Los Angeles Superior Court Judge Michael L. Stern, asking that Levy's case be dismissed "with prejudice," meaning she won't cannot be filed again. Court documents did not indicate whether a settlement had been reached or whether Levy was not pursuing the case for other reasons.
In their court documents, lawyers for the Dodgers denied any wrongdoing on the part of the team and said any damage Levy suffered was at least partly his doing.
Filed on April 5, Levy's case alleged wrongful termination and wrongful failure to recall a worker terminated due to the pandemic in violation of both the Los Angeles Municipal Code and the state Labor Code.
"Ms. Levy suffered lost wages and emotional distress because she was not recalled by the Dodgers to the position she loved…" the lawsuit said.
Levy was hired as a Dodger Stadium tour guide in August 2018 and worked in that capacity until March 2020, when all tours were canceled due to the pandemic, the suit said.
Levy and the other tour guides were ordered not to report for work, but team management never informed the complainant at the time if her employment was ending in a layoff or if she had simply been fired due to COVID-19, the suit stated.
An ordinance laying off workers due to pandemic priority when companies began rehiring as the coronavirus outbreak subsided was enacted by the Los Angeles City Council in June 2020, the lawsuit said.
Levy remained ready to return to work for the Dodgers as a stadium tour guide and in May 2021 colleagues told her that not only was touring resuming, but that many of her former colleagues who had been hired more recently than she had returned to their jobs, the suit said.
"Despite Ms. Levy's excellent performance and years of exemplary service as a tour guide that far exceeded the years of service provided by some other employees, the Dodgers have not called Ms. Levy back to work." , according to the lawsuit.
Instead, Levy received a letter in January from the team's human resources department stating that her employment was terminated as of December 31, and was told she was not being rehired because she was a worker "at will", according to the lawsuit.