The travel app from tour operator Vamoos will…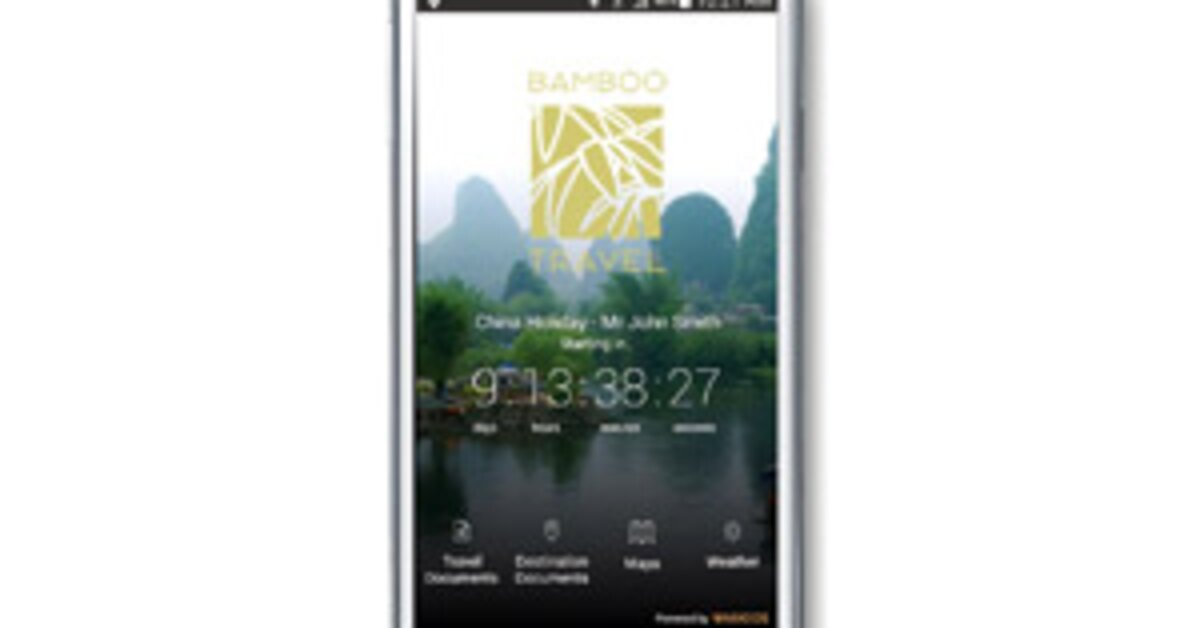 French, German, Spanish, Dutch, Danish or Norwegian and other languages ​​now available on request
by Aidan Poole
Travel app Vamoos for tour operators has introduced a multilingual version of the product to accommodate non-English speaking users.
The app will enable tour operators and hoteliers to provide customers with all the necessary travel information for a holiday of their choice in English, French, German, Spanish, Dutch, Danish or Norwegian, with other languages ​​potentially available on request.
App users can choose from these languages ​​and add destination information and travel itineraries in the language of their customers, enabling the growth of customer portfolios in overseas markets.
This option will add to the app's suite of features, which already includes real-time flight information, points of interest, day-to-day visual routing, messaging, offline maps and weather. .
Tony Bean, Director of Vamoos, said: "Tour operators currently using Vamoos sell to customers in over 100 countries.
"This latest development from Vamoos is a real breakthrough, allowing companies to send all the information their customers need before a trip in their native language.
"The multilingual feature works throughout the user experience, from discovering local attractions to visit, to notifications, to scheduled activities – it's a real game-changer for overseas bookings."
Vamoos currently has over 2,000 active accounts, as well as over 1 million people using the app on their travels.