The domestic tour operator is not required to collect TCS on the sale of overseas tour packages to NRIs visiting India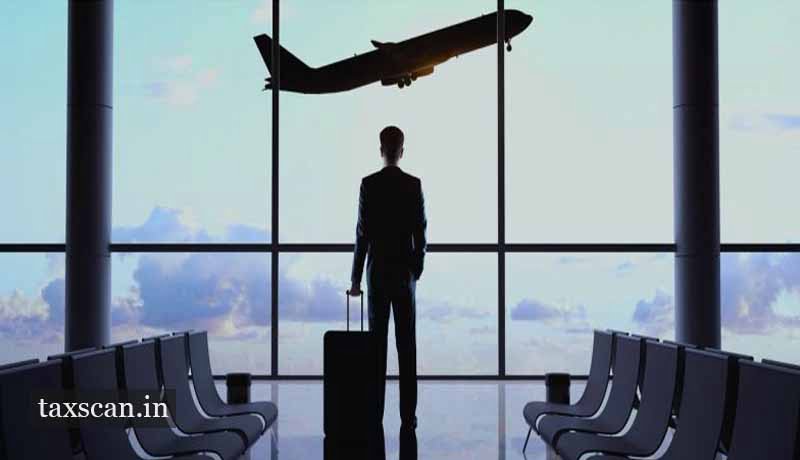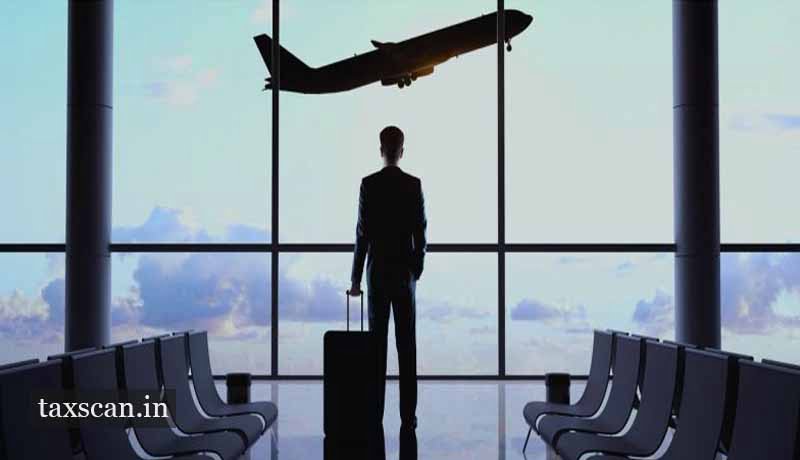 The Central Board of Direct Taxes (CBDT) has relaxed the provisions of the TCS under Section 206C(1G) of the Income Tax Act 1961 in respect of non-resident individuals visiting India
Section 206C(1G) of the Income Tax Act 1961 provides for the collection of tax by a seller of an overseas package tour from a purchaser, being a person purchasing such trip, at the rate of 5% of the amount of the organized trip.
Representations were received from domestic tour operators who were having difficulty in collecting tax from non-resident individuals visiting India who were booking overseas tour packages with these domestic tour operators. Since these people may not have PAN, tax should be levied at higher rates. Additionally, these non-residents may have difficulty providing their ITRs and claiming refunds.
In order to remove these difficulties, the Central Government, in the exercise of the powers conferred by section 206C(1G) of the law, specified that the provisions of this section do not apply to a purchaser who is a natural person not resident. in India under clause (1) and clause (1A) of section 6 of the Act and who is visiting India. Therefore, a domestic tour operator is not required to collect tax on the sale of overseas tour packages to non-residents visiting India.
Subscribe to Taxscan AdFree to see the judgment
Support our journalism by subscribing to Taxscan ad-free. follow us on Telegram for quick updates.
File number: Notification No. 20/2022/F. No. 370142/9/2022-TPL
Judgment date: March 30, 2022