Swedish tour operator Ving will resume operations with Fuerteventura this winter –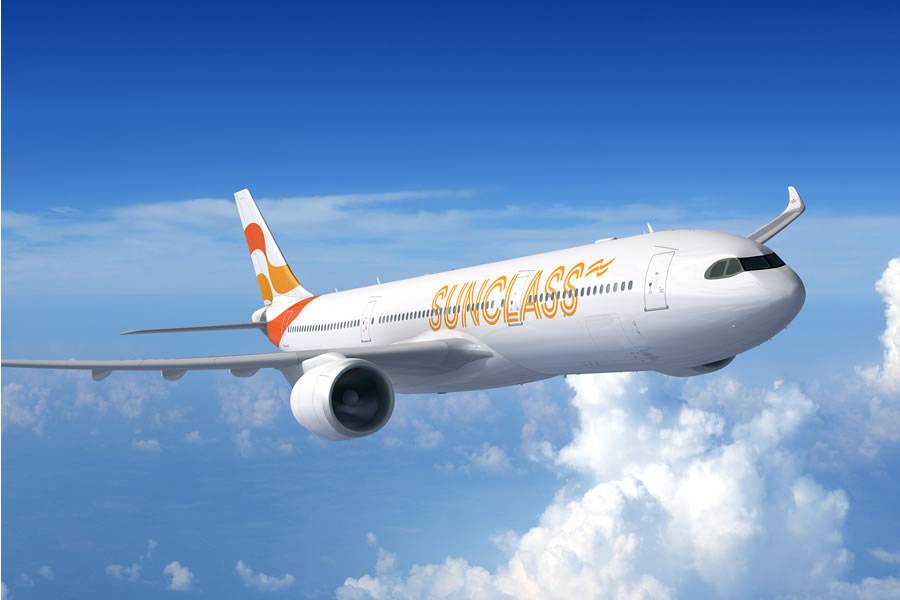 Swedish tour operator Ving will resume operations with Fuerteventura this winter
After suspending operations to Fuerteventura last November due to lack of demand, Swedish tour operator Ving has confirmed that from mid-October the island will resume its weekly direct connection with Stockholm (Sweden). This will be maintained throughout the winter season, until mid-April 2023 according to a press release from the Cabildo de Fuerteventura.
The island's Minister of Tourism, Jessica de León, said: "We need to focus our efforts on promoting and placing the island on the Swedish market and supporting tour operators so that they can join the promotional actions. that we are developing as a Tourist Board."
During the meeting held in Stockholm, the head of the Balearic and Canary Islands markets for Ving, Runne Kristensen, and the director of destinations and partnerships, Patrick Mark Lund, explained the importance of accompanying the promotional actions of the operator.
"Our commitment to the operator is to initiate promotional campaigns at origin in order to maintain continuity over time on these air routes," explained de León.
In addition to this connection with Sweden, there will be direct flights this summer between the capital of Finland (Helsinki) and the capital of Denmark (Copenhagen) with Fuerteventura on a weekly basis, which obliges the Tourist Office to strengthen promotion in all these source markets to recover the Nordic market again.
In addition, the Minister of Tourism met with the operator Apollo with the aim of strengthening promotion with them for this winter, as well as in 2023. This company is present in the four countries of the Nordic market and already operates with Fuerteventura .
Other articles that might interest you…