Steve Lacy, the 1975 and more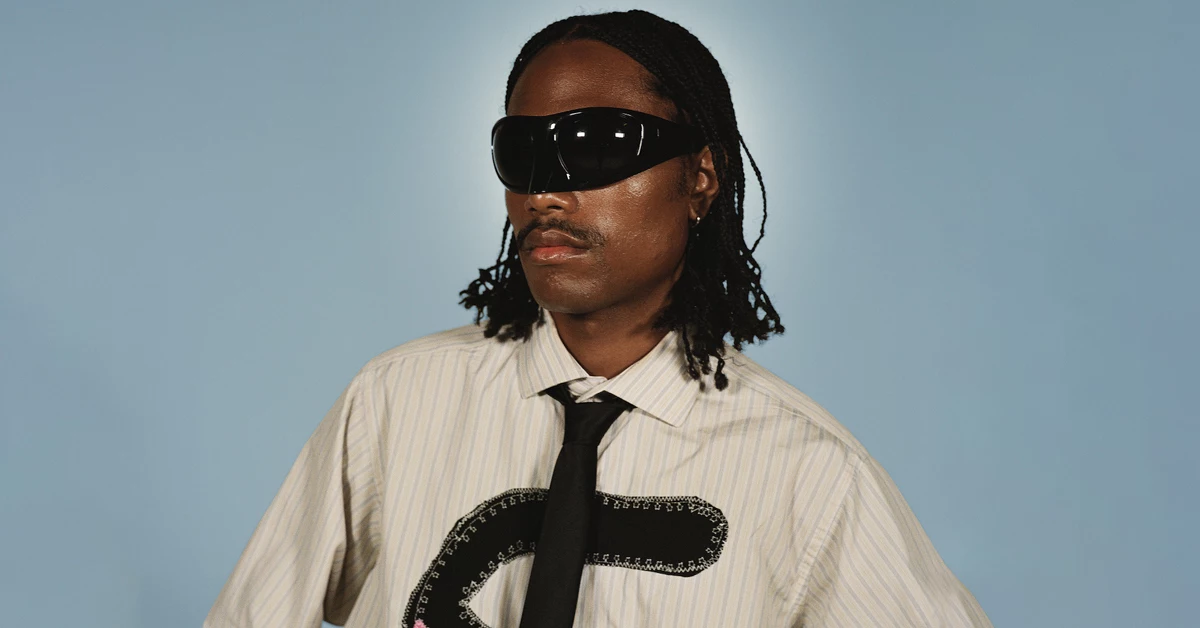 This is Touristic guidea weekly recap of concert news that music fans don't want to miss. Basically, run – don't walk – to get those tickets.
Steve Lacy celebrates Gemini Rights with new live dates
Back and forth, Steve Lacythe new record Gemini Rights is wonderful; now he prevails on the road. The "Give You The World" tour kicks off October 2 in Denver, with the guitarist making stops in Chicago, Boston, Richmond and more before wrapping up in Los Angeles. Get all the information here.
The 1975 hits the road
With their new album Being funny in a foreign language scheduled for October, the 1975 take their charm to a city near you this fall. In November, the group will reach more than a dozen destinations, including Nashville, Portland, San Francisco and more. Queue up their dynamic new track "Happiness" and grab tickets now.
Deftones tape Turnstile, Freddie Gibbs and more for Dia de los Deftones
After a two-year break, Dia de los Deftones is back. This November, the one-day festival in San Diego will feature a stellar lineup featuring Turnstile, Freddie Gibbs and Destroy the boys, among others. Mark your pass here.
Magnetic fields will cross Europe
European fans, this one's for you. End of August, magnetic fields will embark on a short journey overseas, with stops in Leeds, Bristol, Glasgow, Dublin and more. Australian singer-songwriter Darren Hanlon will be the opening act. Don't wait any longer, buy your tickets now.