Qantas takes stake in TripADeal to become package tour operator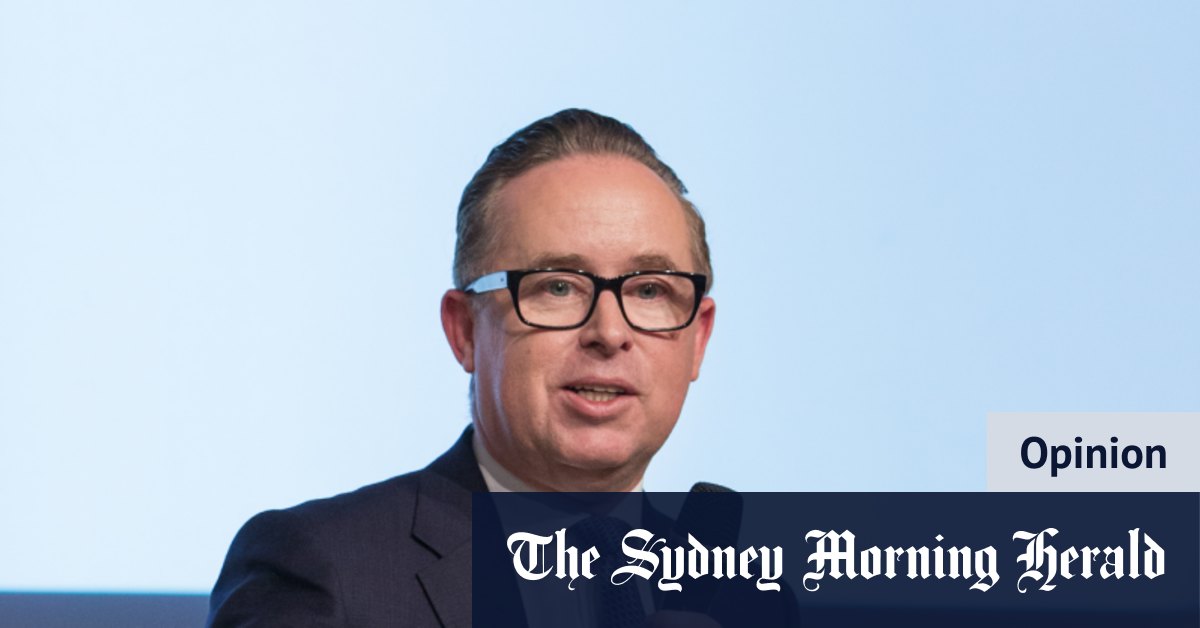 Qantas boss Alan Joyce capped his latest spell of overspending by announcing that Australia's flagship carrier has now entered the online tour operator business.
Not content with the recent announcement of a major investment in its domestic and international fleet and the restart of direct flight plans from Australia's east coast to London and New York, the airline has earmarked some of its largesse to strengthen its loyalty business.
The plan is that frequent flyers will use points from their (in some cases) inflated accounts to book a tour package.
This is an opportunity for frequent fliers to earn and burn. And this is an opportunity for Qantas to cut another part of the ticket for holidaymakers
TripADeal is not your – 30 European cities in 30 days in a bus, including a photoshoot with a foot inside the Colosseum and a selfie at the foot of the Eiffel Tower – type of tour operator. It offers a more curated experience that appeals to travelers who want an Antarctica experience, an African safari, hanging out at the pyramids, or wine tasting in the Barossa.
The package holiday market is worth $13 billion, according to Qantas. That said, the airline seems to be targeting a particular segment – one that will appeal to the most experienced travelers.
It's unclear whether Qantas necessarily wanted to be in the package tour business, but if the COVID disaster provided any lessons – it would be the value of growing Qantas' loyalty business, which has held up to the pandemic and provided the group with some ballast.
Qantas has many loyalty partners and members can take advantage of all kinds of products. But experience has shown that the majority of redemptions are used for travel rather than toasters.
The extent of the bet Qantas has made on TripADeal has not been disclosed, but that won't change the revenue dial any time soon.