Peter D. Hassett, 79, retired director of the Saturn Club was a tour guide | Featured Obituaries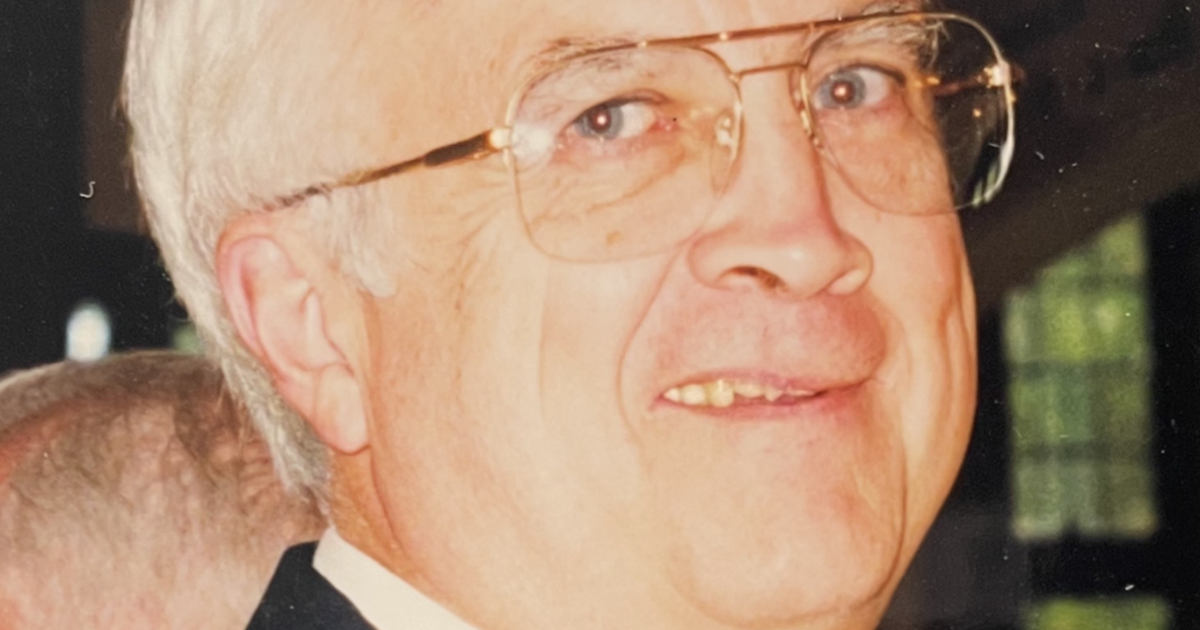 In the 1960s, Mr. Hassett worked as a bartender at many well-known establishments, including Park Meadow, Gabriel's Gate and Mulligan's. He also ran the Grille, the Saturn Club's back room bar.
In the 1970s and early 1980s, Mr. Hassett helped run the jazz club at the Statler Hotel, then owned by his older brother William.
With co-owner Joe Jordan, Mr. Hassett operated Checkers Tavern on Hertel Avenue in the mid to late 1970s. He was the founder of Checkers Athletic Club.
Because of his love for acting, Mr. Hassett has worked at Studio Arena Theater over the years.
A Saturn Club employee for 25 years, he retired in 2012 as assistant manager.
All his life, Mr. Hassett loved music, especially jazz and blues. He learned the ukulele from his father and was a self-taught guitarist and pianist. "He was very good and he played by ear," his wife said.
Mr. Hassett was a founding member and guitarist of the Buffalo Guys, a jazz/standards trio that performed every Thursday for eight years in the lobby of Roswell Park Comprehensive Cancer Center. The group also entertained at other functions.
When he accompanied his parents to their Florida condo each year, Mr. Hassett would send his sons postcards signed "Pa Thayer," the fictional leader of "The Slippery Elm Gang," a longtime family joke.