Pakistan earns US$228 million from exporting travel services in 5 months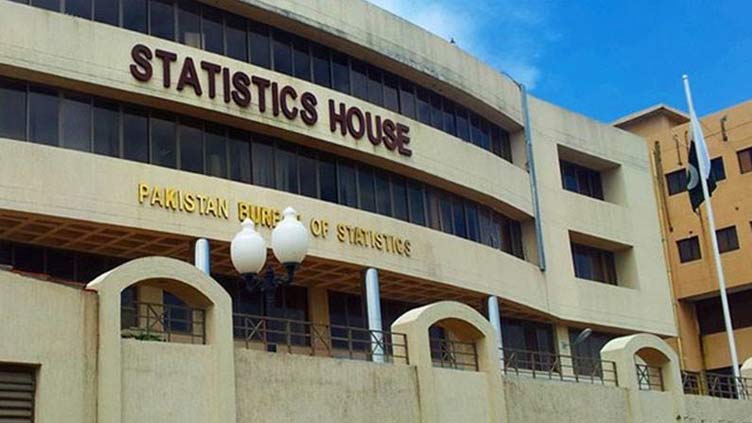 Published on January 27, 2022 08:53
This shows the growth of 35.40 percent.
ISLAMABAD (APP) – Pakistan earned US$228.991 million from providing different travel services in various countries in the first five months of the current fiscal year 2021-22.
This shows a growth of 35.40% from the US$169.120 million that the same services were provided in the corresponding period last fiscal 2020-21, Pakistan Bureau of Statistics (PBS) reported.
During the month under review, personal travel services increased by 35.42%, from $168.400 million last year to $228.051 million between July and November 2021.
Among these personal services, personal expenditure exports increased by 111.76% while education-related expenditures increased by 7.40%.
In addition, other personal services saw an increase of 35.92%.
Meanwhile, exports of business services also increased by 30.56 percent, from US$0.720 million to US$0.940 million, PBS data showed.
It is pertinent to mention here that the country's service exports witnessed an increase of 22.94% in the first five months of the current financial year (2021-22) compared to the corresponding period last year. , Pakistan Bureau of Statistics (PBS) reported.
Services exports in July-November (2021-22) were recorded at $2720.94 million compared to exports of $2213.16 million in July-November (2020-21), showing a growth of 22.94 %.
Imports from the country also increased by 34.27% from $3012.18 million last year to $4044.42 million during the period under review.