Pakistan earns $500m from exporting travel services in 11 months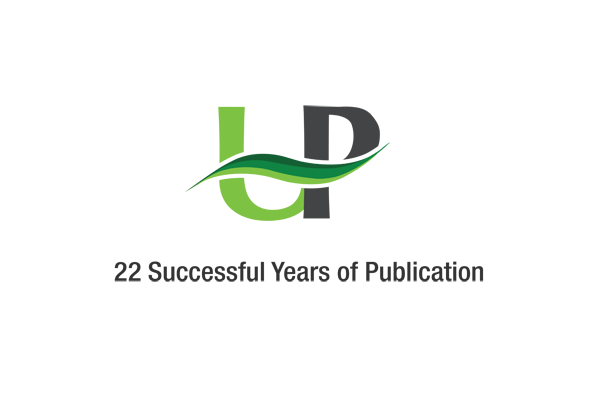 ISLAMABAD, Aug 2 (UrduPoint/Pakistan Point News – Aug 2, 2022): Pakistan earned US$500.031 million from exporting different travel services to various countries in the eleven months of the 2021-22 financial year.
This shows a growth of 8.94% from the US$458.980 million that the same services were provided in the corresponding period last fiscal 2020-21, Pakistan Bureau of Statistics (PBS) reported.
In the month under review, personal travel services increased by 8.85% from $457.030 million last year to $497.491 million in July-May 2021-22.
Among these personal services, exports of health-related expenses increased by 80% while education-related expenses fell by 4.51%.
In addition, other personal services saw an increase of 8.
89 percent.
Meanwhile, business services exports also increased by 30.26 percent, from US$1.950 million to US$2.540 million, PBS data showed.
It is pertinent to mention here that the country's service exports witnessed an increase of 17.71% in the eleven months of the fiscal year (2021-22) compared to the corresponding period last year, reported Pakistan Bureau of Statistics (PBS). .
Services exports in July-May (2021-22) were recorded at $6318.11 million compared to exports of $5367.36 million in July-May (2020-21).
Imports also increased by 35.49% from $7590.19 million last year to $10284.29 million during the period under review.