Pakistan earns $360m from exporting travel services in 8 months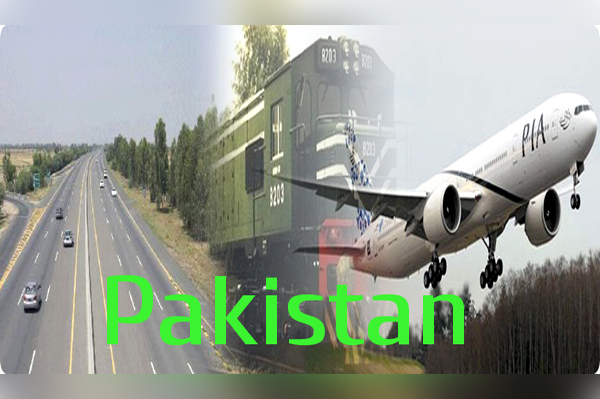 Pakistan earned $360.034 million from providing different travel services in various countries in the first eight months of the current fiscal year 2021-22.
This shows a growth of 10.05% from the $327.152 million that the same services were provided in the corresponding period last fiscal 2020-21, Pakistan Bureau of Statistics (PBS) reported.
During the month under review, personal travel services increased by 10.05% from $325.802 million last year to $358.544 million in July-February 2021-22.
Among these personal services, exports of health-related expenditures increased by 92.66% while education-related expenditures decreased by 4.95%.
The article continues after this announcement
In addition, other personal services saw an increase of 10.16 percent.
Meanwhile, exports of business services also increased by 10.37 percent, from $1.350 million to $1.490 million, PBS data showed.
It is pertinent to mention here that the country's service exports witnessed an increase of 18.17% in the first eight months of the current financial year (2021-22) compared to the corresponding period last year. , Pakistan Bureau of Statistics (PBS) reported.
Services exports in July-February (2021-22) were recorded at $4,492.02 million compared to exports of $3,801.18 million in July-February (2020-21), showing a growth of 18 .17%.
Imports also increased by 39.20% from $5,089.31 million last year to $7,084.40 million during the period under review.