New safari tour operator offers itineraries in East Africa: Travel Weekly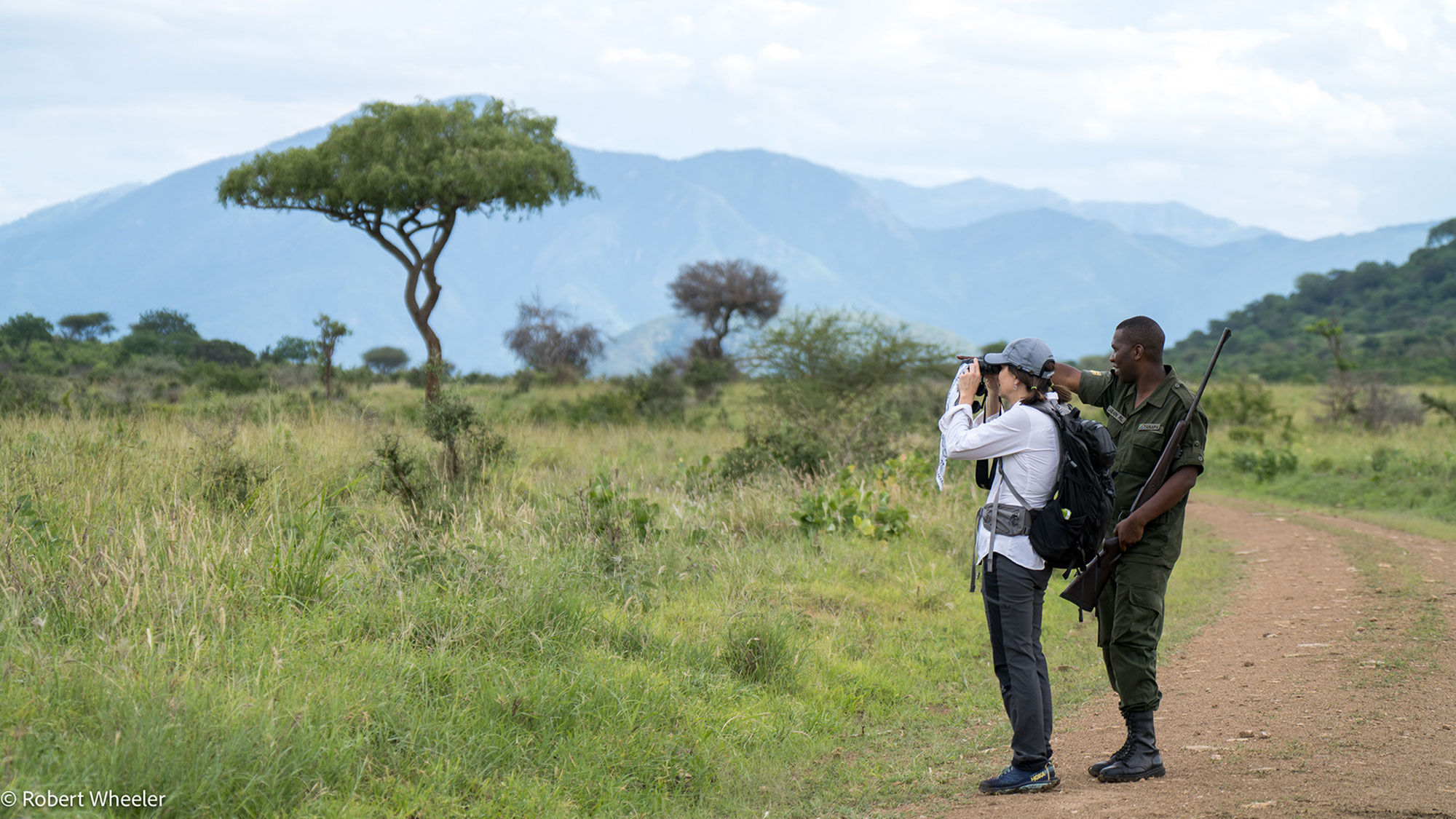 Deeper Adventure, a brand new outfit for wildlife and nature experiences in East Africa, has launched expedition-style routes through Tanzania's remote Burigi-Chato National Park.
Burigi is ideal for hiking safaris, remote camping and wilderness exploration. For the active traveler, there's game viewing, bird watching, nature photography, walking, camp-to-camp hiking, boating, and landing (adventure travel by boat). 4×4 in remote locations). There are no permanent camps or lodges in the area; thus, the experience requires walking safaris and camping. Anyone can visit, but it requires professional equipment with tents, gear and vehicles as well as bushcraft skills.
The two-week Deeper Adventure itinerary connects Burigi National Park to the world famous Serengeti. The adventure begins with the mountain gorillas in Rwanda, as Burigi is easily accessible from Rwanda International Airport in Kigali. As the gateway to gorilla trekking, it creates a new adventure opportunity to combine a wildlife safari with a gorilla trekking adventure.
From there, the expedition moves on to active adventure in Burigi National Park, then soars over Lake Victoria for a finale with the thousands of migrating mammals of the Serengeti, as well as lions and other big cats. While Burigi and the Serengeti lie on either side of Lake Victoria, the two destinations can be seamlessly connected by a short bushplane flight.
"Burigi's long-term viability depends on its ability to attract visitors," said Wil Smith, founder of Deeper Adventure. "Park fees will fund maintenance and conservation needs. The tourism purchase of goods and services will garner support from surrounding communities by creating jobs and adding value to local businesses. By choosing Burigi over a busier destination, a traveler will add a significant contribution to wilderness conservation and wildlife preservation.
More than just a passion for exploring uncharted places, Deeper Adventure seeks to preserve Africa's wildlife, lands and popular tourist destinations. "There is a pressing need to encourage visitation to less traveled lands as the better-known safari parks risk being overcrowded," Smith said. "Burigi-Chato National Park is a new creation that will appeal to adventurous travelers with a passion for exploration while relieving the beaten track. It is an opportune space to discover the authentically unexplored."
The company seeks to bring travelers as close to nature as possible. Each safari will encourage spontaneous exploration without rigid, fixed routes, leaving room for discovery.
Rates for the two-week safari start at $11,500 per person for a party of six or more. This rate includes park fees, road transport, professional guides and domestic flights within Rwanda and Tanzania. Additionally, guests have the option to add on a Mountain Gorilla trek from Kigali, which adds three days to the safari. For more information visit the Deeper adventure site.