Maharashtra: In order to generate additional income, MSRTC plans tourist packages | Pune News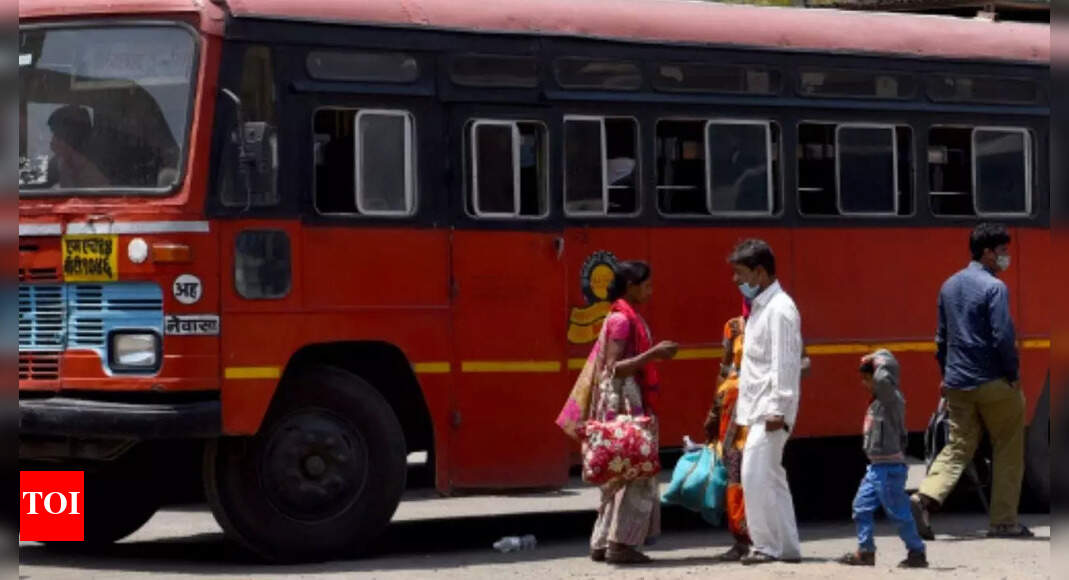 PUNE: The Pune division of the MSRTC will start special visits to tourist spots like Mahabaleshwar and other religious places to get additional income from Saturday.
Officials said a bus to Mahabaleshwar would leave on Saturday. "It will take people to popular places in Mahabaleshwar. This service will be every weekend and the price per person is Rs480. The bus will leave at 7:00 am and return at 9:30 pm, "Pune traffic manager Dnyaneshwar Ranavare said.
"We have relaunched the bus service to Panjim and Pratapgad. Long tours to religious places have also started. Buses from Shivajinagar and Pimpri take tourists to Tuljapur, Mahurgad and Saptashrungi. It will be a three day visit which will cost Rs2395, excluding hotel stay. The MSRTC will organize the hotels, "said another official.
Officials from the transport organization said the special tours fell under the "ST Sange Paryatan" (Tourism with ST) initiative. "Before the pandemic, the Pune division used around 5,000 buses per day, but currently the number is around 4,000. We need to improve the income, which is why special tours have been planned. Soon we will be starting buses to tourist spots like Lonavla, Mulshi Dam and Balaji temple in Hyderabad, "the official added.
MSRTC sources said unexplored places were also being considered. "Tours to states like Kerala are being considered and a decision will be made soon," the official said.