Irish and UK tour operator CIE offers $90 anniversary deposits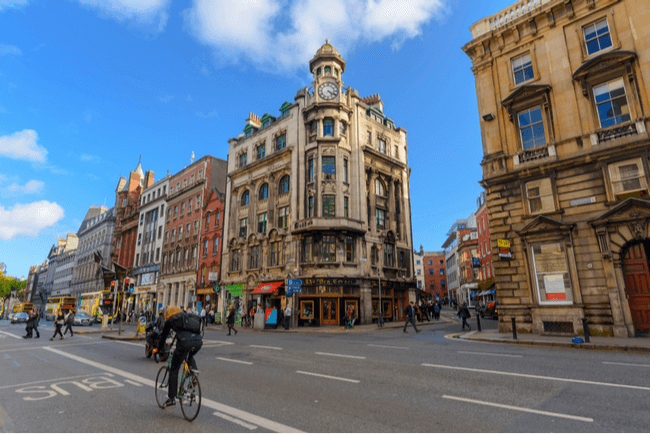 Photo: JihunKim94 / Shutterstock.com
CIE Tours celebrates its 90th anniversaryand anniversary in February by offering reduced deposits as part of its "From CIE Tours, With Love" promotion.
The deal, which runs throughout the month, will give customers the option to book with a $90 deposit on CIE's entire portfolio of routes to Ireland, England, Scotland, Italy and Iceland, including private driver and driving vacations on CIE's Classic. Itineraries in Ireland.
The promotion also runs alongside a 10% discount on 15 of CIE's most popular UK and Irish routes. It can also be combined with other birthday themed promotions including 'Waterford Wednesdays'.
CIE, in its statement, said the promotion was set up "to recognize guest travelers and travel agents who have supported CIE Tours in achieving this milestone."
Even with the pandemic rapidly changing so much for the travel industry, the core international destination for North American consumers remains the same, and that includes destinations served by CIE Tours.
The top international destinations, according to the survey, were Italy, France/Greece (tied 2nd) and Ireland, a clean sweep for Europe for the third consecutive year.