IRCTC Rolls Out Discounted Char Dham Yatra Tour Packages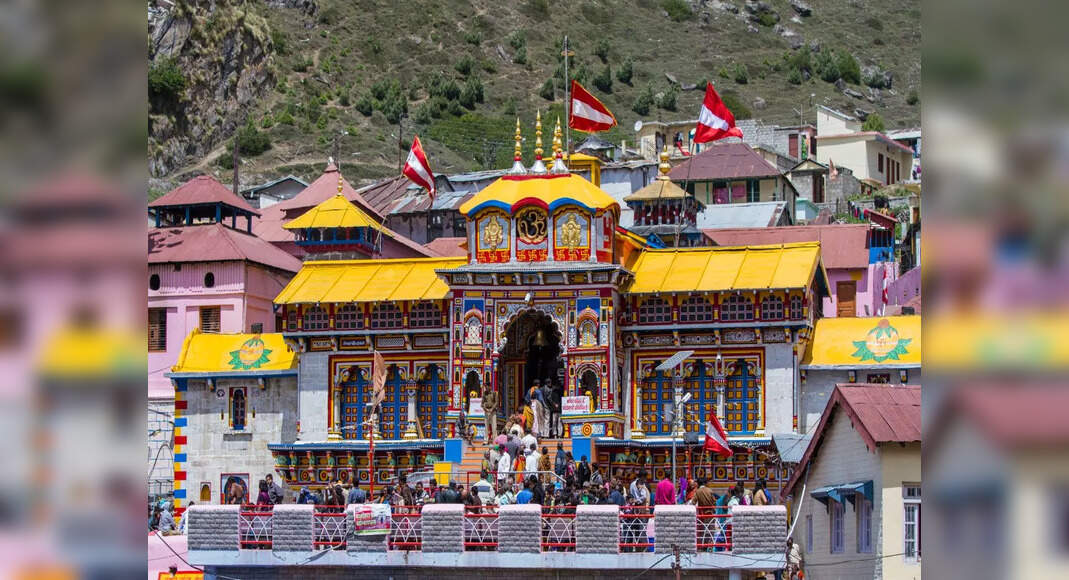 Have you been planning to go to Char Dham Yatra for a long time? If yes, Indian Railways has good news for you. According to reports, the Indian Railway Catering and Tourism Corporation (IRCTC) is now offering a Char Dham Yatra package, which is available for INR 58,900 (including GST) per person if you are traveling in a group; considering that the cost of the trip for a single person will be around INR 77600 (including GST) under the
Dekho Apna Desh offers.
This offer was launched by Indian Railways at a time when COVID-19 cases are drastically decreasing in India and international travel has also resumed.

It will be a 12 days and 11 nights package and will include visiting Badrinath, Barkot, Guptkashi, Gangotri, Haridwar, Kedarnath, Janki Chatti, Sonprayag, Uttarkashi and Yamunatri. Reports say the trip will start on May 14 from Nagpur and last till May 25. In addition, during the trip, free dinner and breakfast will be served to travelers.
Travelers will first arrive by air to Delhi via Nagpur, from where they will travel to Barkot, Haridwar, Guptkashi, Gangotri, Janki Chatti, Sonprayag, Kedarnath, Uttarkashi and Badrinath. In addition, cars and buses will be available throughout the trip.
Those interested in this trip can book this tour package online through the IRCTC website as well as through the IRCTC Tourism Facilitation Center, Regional Offices and Zone Offices.

What is Chota Char Dham?
The Chota Char Dham Yatra is a concise and popular pilgrimage. Yamunotri, Gangotri, Kedarnath and Badrinath are the four temples under Chhota Char Dham Yatra.
How many Char Dhams are there in India?
The traditional Char Dham includes four places – Puri, Dwarka, Badrinath and Rameshwaram, which are located in four directions in India.
How to do the Char Dham Yatra?
Dehradun is the nearest airport and nearest railway station, followed by Rishikesh. Arriving in Dehradun, one can get to the four temples by road.