Ezhumanthuruthu Attracts Tourists With Attractive Tour Packages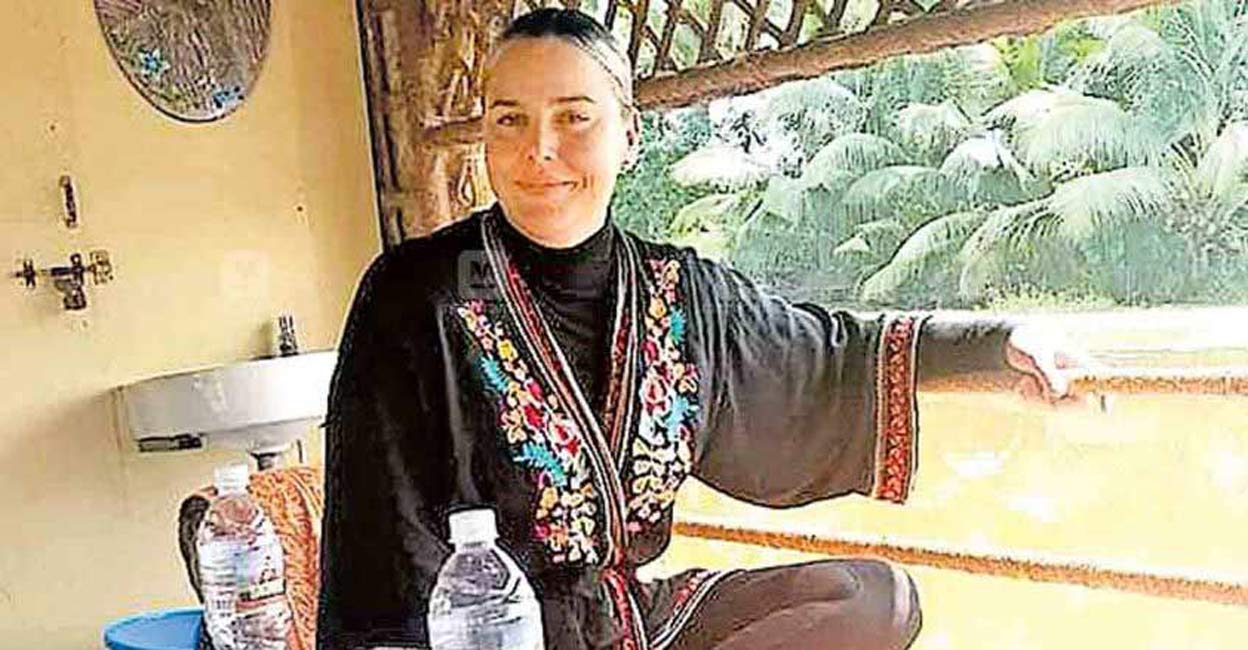 Kaduthuruthy: Attractive tourist packages have been introduced in Ezhumanthuruthy under the state responsible tourism mission program. The Ezhumanthuruthu Tourism Club started operating these packages in shikari boats. Kaduthuruthy Panchayat President Sainamma Shaju inaugurated the package and announced the first voyage of the shikari boat. Mission Coordinator K Rupesh Kumar delivered the keynote address at the event. The package includes an 8 kilometer boat ride from Ezhumanthuruthu to Thannermukkam bund and back via Chettimangalam. This package costs Rs 5000 for a full day and Rs 3500 for a half day excursion. Up to 18 tourists can be accommodated in the boat. Visitors could also sample appetizing delicacies at the various food outlets run by women. More than 30 units registered under the Mission will operate in the region. Additionally, the mission released videos that explain the unique features of Ezhumanthuruthu, in multiple languages, to attract tourists.
Exotic shikari boat rides
A ride in the shikari boat would take you to the serene inland waters. Here you can see unique bird species and varieties of mangroves. Visitors could even try their hand at toddy tapping, weaving roofing sheets with coconut leaves, and fishing. Additionally, there are countless restaurants that serve local cuisine. The project plans to accommodate tourists who arrive in Kumarakam to enjoy the scenic beauty of Ezhumanthuruthu and Mundar.
The tourism department has opened piers at Kantarikadavu and Ezhumanthuruthu to expand the tourism reach of the region. These piers are rented by the tourism department.
Many tourists arrive every day to visit Ezhumanthuruthu and Mundar. The Mundar region, surrounded by water on all sides, is also incredibly beautiful. Mundar is also home to rare species of birds and flora.