Ex-tour operator charged with deception remanded in custody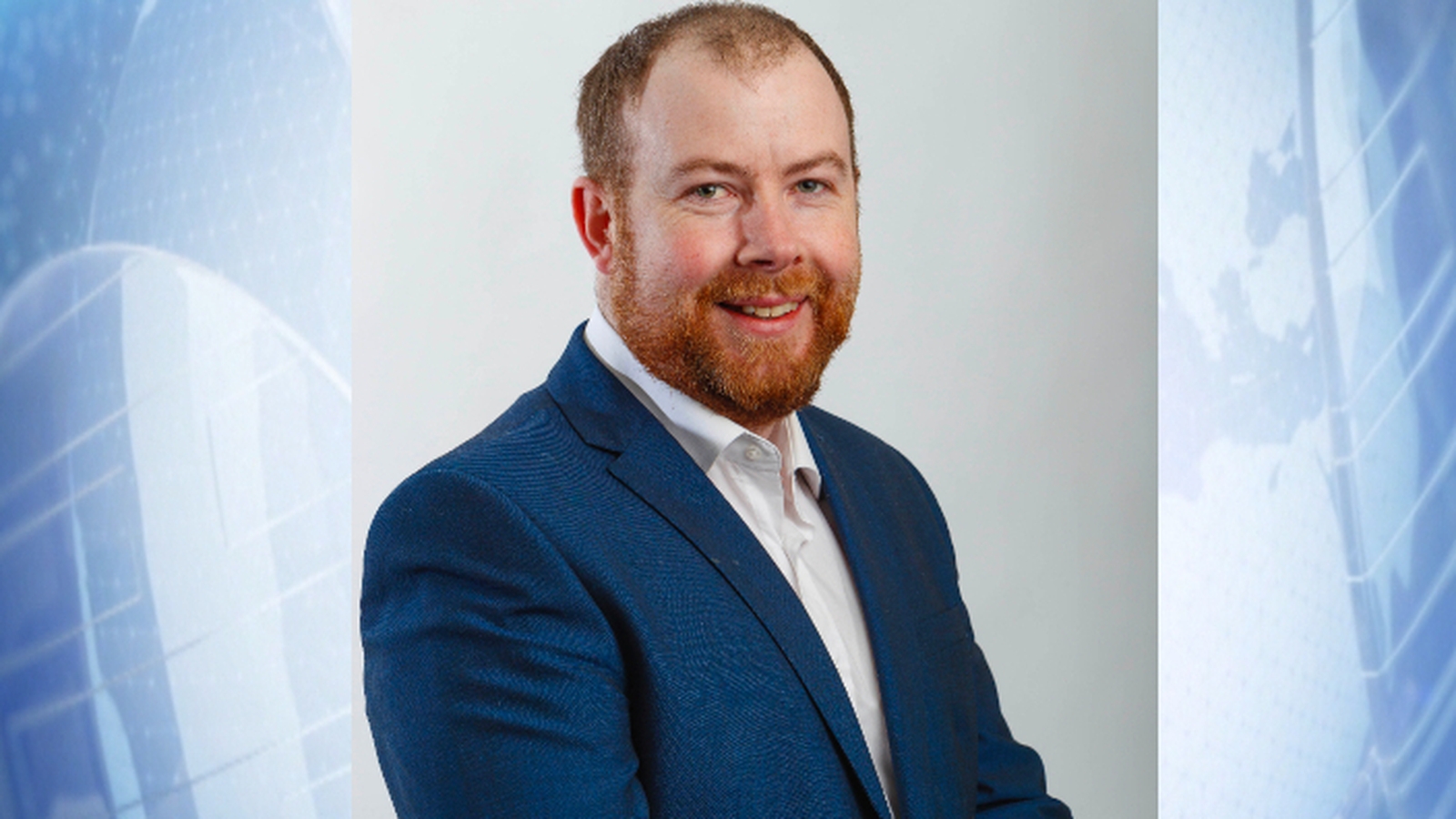 A former golf tour operator accused of deception, including using false instruments totaling hundreds of thousands of euros, has been remanded to appear in district court again later this month.
David McMahon, 41, of Ashgrove, Ballyvelly, Tralee, Co Kerry was arrested at Dublin Airport last week on the basis of six arrest warrants issued in September 2021.
He was brought before a special sitting of Cork District Court last Friday where he was charged with four counts of dishonesty by deception for sums between €30,000 and €100,000 and two counts of using false instruments for the sum of €600,000 on dates between May 22 and July 2, 2018.
The court was told that when arrested, charged and cautioned, Mr McMahon made no response.
He was taken into custody at Cork Jail to appear again in District Court today where a bail application would be made on his behalf by his solicitor Padraig J. O'Connell.
In Cork District Court today Sergeant Pat Lyons said the state had no objection to bail subject to a number of strict conditions, including that Mr McMahon reside in the address given, which he signs daily at Tralee Garda station, that he can be reached by mobile. telephone at all times and respect a curfew.
An independent bail of €5,000 in cash and bail of €5,000 from Mr McMahon's father-in-law, Trevor Thomas, were accepted by Judge Colm Roberts.
Judge Roberts granted barrister Padraig J O'Connell's bail application, subject to conditions and the independent surety, on the grounds that the bond would be signed before the Governor of Cork Jail.
The court had been told that the accused could not be brought to trial due to Covid restrictions on him.
Mr McMahon is due to appear again in Tralee District Court on August 25 next for the presentation of the evidence book.