EasyJet says the tour operator division is…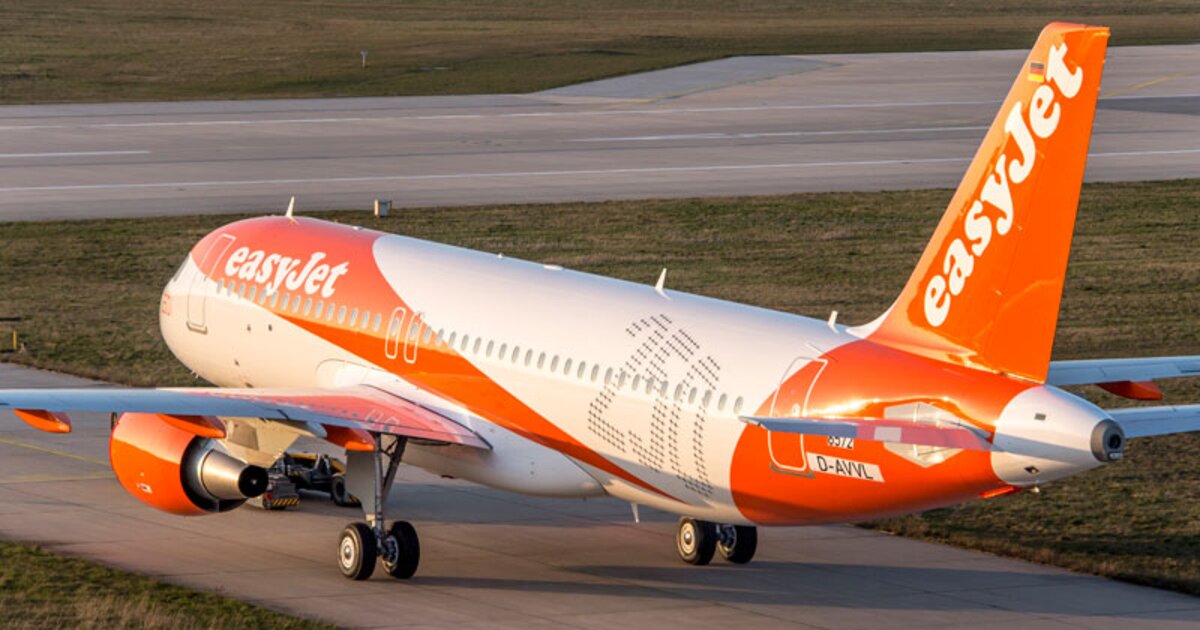 Online operator boosts profits for airline which plans to fly 1.1 million holidaymakers this year
EasyJet Holidays is on track to deliver profits of over £35m this year as it targets 30% customer growth in 2023.
The British low-cost airline's in-house travel agency expects to fly 1.1 million holidaymakers this financial year.
It is the first step towards the company's strategic target of more than £100million in pre-tax profit over the medium term, the company told City analysts in an update.
EasyJet Holidays is capitalizing on the airline's European leisure network as an opportunity to generate "strong and growing returns" while taking market share from competing tour operators.
This is achieved through its 'one-positioned' business model which has a variable cost base of 95%.
The presentation to discuss the "rapid growth" of easyJet's holiday business was moderated by the operator's chief executive, Garry Wilson, and the airline's chief financial officer, Kenton Jarvis.
EasyJet Managing Director Johan Lundgren said: "EasyJet Holidays was created to meet our customers' demand for package holidays to destinations they know and love across our network.
"It has become the fastest growing holiday business in the UK and our unique business model is on track with easyJet Holidays to reach our medium term profit target of over £100m. "
After: EasyJet Holidays announces appointment of former Oliver's Travels Partnership Manager
EasyJet Holidays launches a collection of 'eco-certified' hotel options