Cuban tour operator says Havana spared, tobacco region hammered: Travel Weekly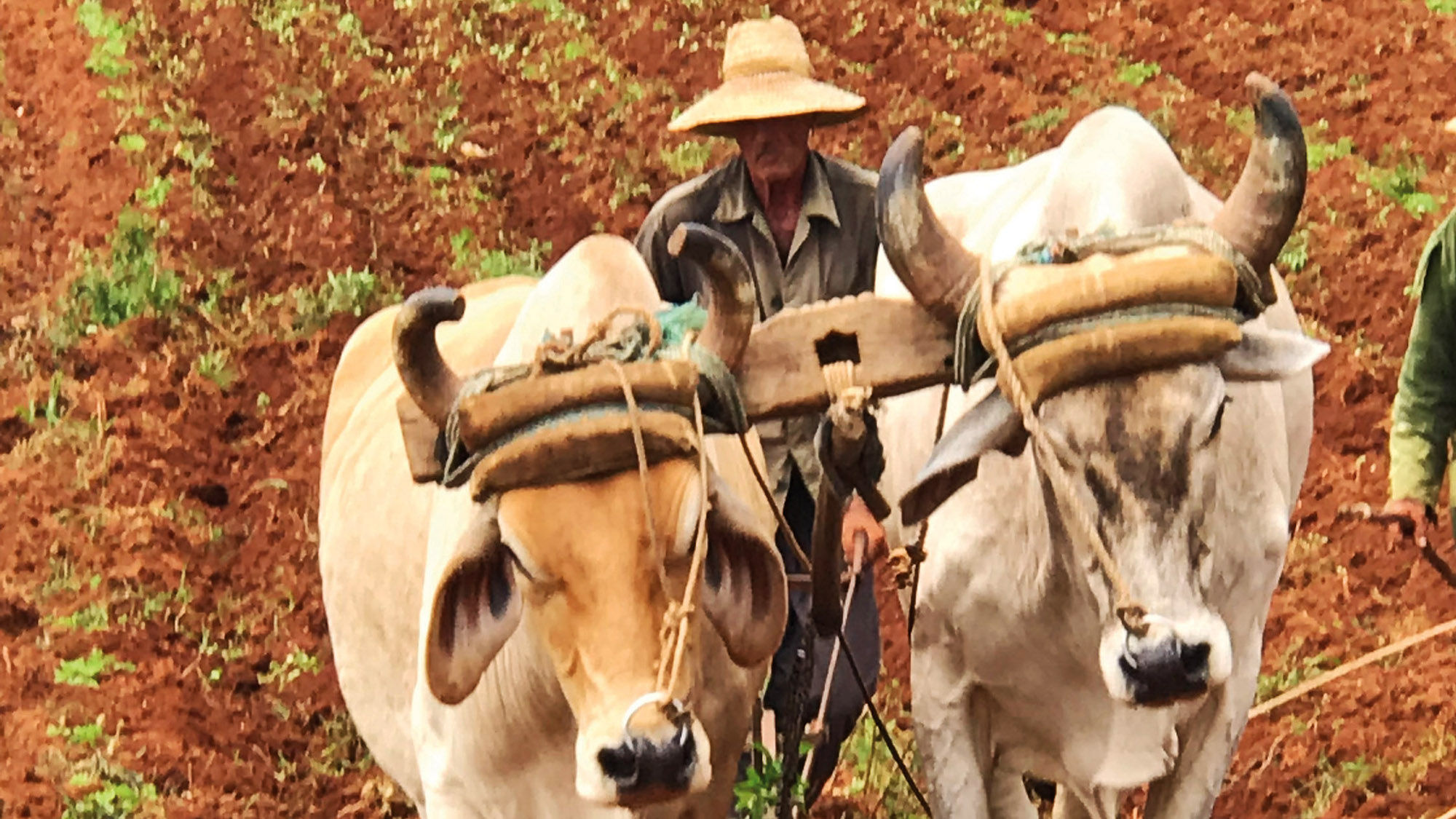 Widespread power outages and severe damage to Cuba's famous tobacco region are some of the first reports to come from a Cuban tour operator's team on the ground in the aftermath of Hurricane Ian.
David Lee, owner of Cultural Cuba, said while it's still too early to assess the extent of the damage, his ground crew say the capital, Havana, "spared the worst". However, power was cut across the country before being slowly restored to parts of the island on Wednesday.
The island-wide blackout, Lee said, comes amid a month of power cuts to make up for Cuba's fuel shortage after a fire in August caused by a lightning strike destroyed much of the country's main fuel depot.
Related:
"We currently have a few clients there," said Lee, who is based in Central Florida and added that he is in constant contact with his team. "We adjusted some of their experiences for the power outages, so they really weren't affected. They spent a full day enjoying the hotel amenities during the storm. The hotel has a generator and is never without electricity."

Lee said he doesn't expect travel to be badly affected once power is fully restored, adding that bookings to Cuba have been stronger than ever and demand is still high, with the whole month from November fully booked.

"Cultural Cuba has had the busiest summer in our history, and we are full for November and almost full for the holiday season as well," he said.

But the damage to the island's tobacco region and its crops, which are a staple of many visits to Cuba, may be irreparable, at least for this year.

"The direct hit was on the western end of the island, in Vinales, Pinar del Rio, (Tobacco Country)," Lee said. "We have seen photos and videos. Unfortunately, it has been quite devastating to tobacco crops."