City of Caves (Great Caverns) – Tourist Guide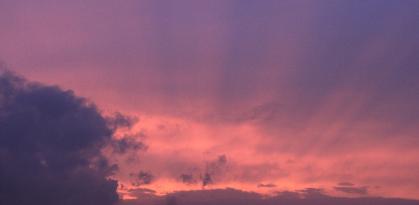 Job Information
Job
March 21, 2022
Closes
April 21, 2022
The description
Functions:
Includes, but not limited to, guided walking tours and wilderness caving tours for scouts, schools and the general public. Maintain a cash register, answer customer calls and assist customers. Assist in planning and executing special events scheduled in the park. Occasional maintenance such as general landscaping, mowing, maintenance of hiking trails, and light housekeeping of the museum and gift shop.
If you love nature and the outdoors, this position is perfect for you. Geology and History students are encouraged to apply. Come see all we have to offer. This job is local government.
Terms:
Frequent exertion of 10 pounds of force and occasionally up to 50 pounds. Ability to lead large groups on a variety of tours. Tours last approximately 70 minutes. Most days expect 3-4 visits per shift. Standing is required most of the day.
How to register:
Salary
$11.00/hr. + free
Hours per week
15 – 40
Specific schedules
Daily from 9 a.m. to 5 p.m., employees are generally absent at 6:30 p.m. The schedule is flexible.
Duration of position
part-time (permanent) or seasonal (ends Sept. 1)
Employer Information
Contact
Tracey Collins
Call
540-249-5705
E-mail
[email protected]
Website
www.grandcaverns.com
Address
5 Grand Caverns Dr., Grottoes, VA, 24441