A tour operator takes space in an office project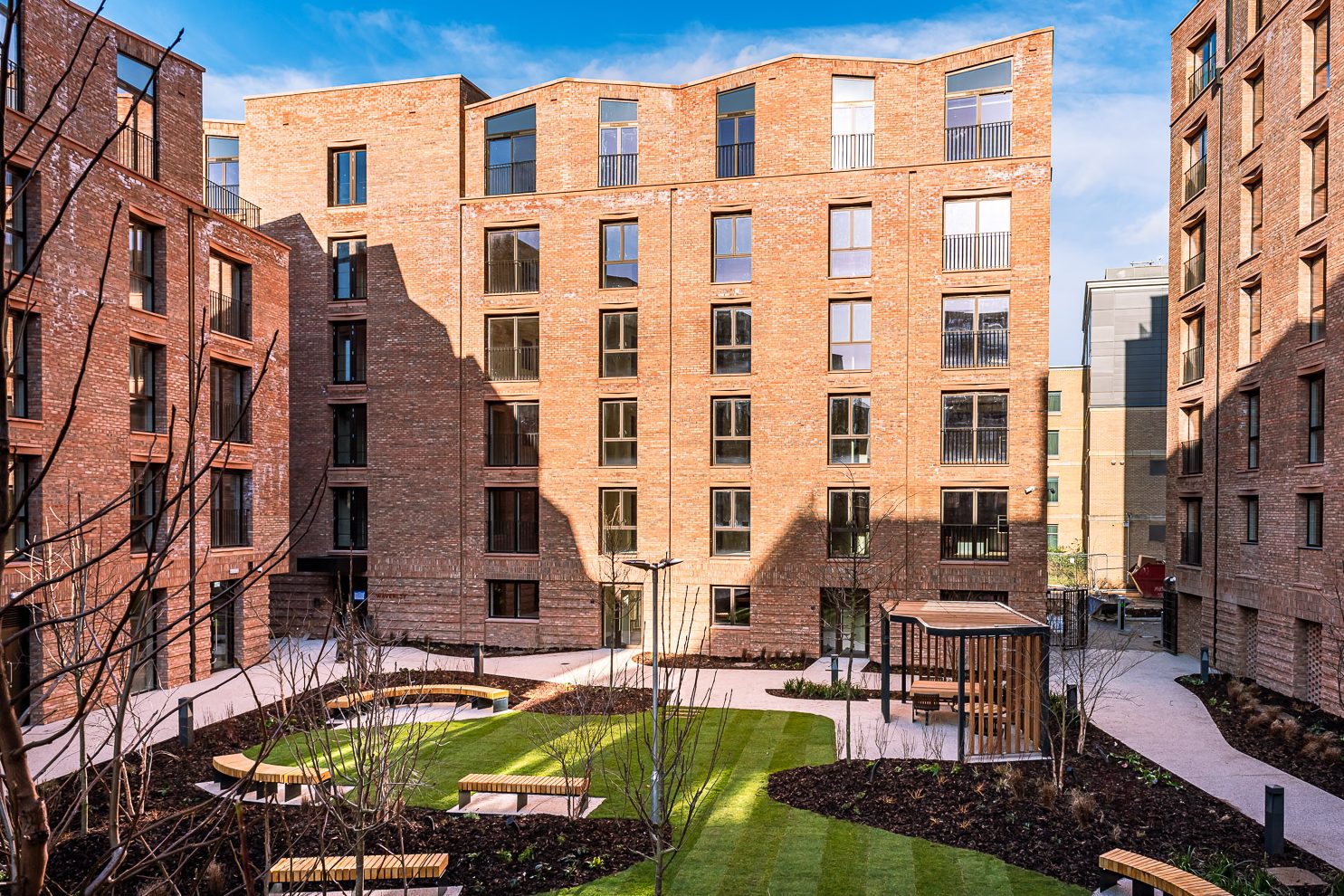 Real estate investment firm, Palace Capital, has leased an additional 11,300 square feet of Class A office space at its Hudson Quarter development in York.
The new lease brings office occupancy to 41% in the Hudson neighborhood, which completed in April of this year, with an additional 3,600 square feet currently on offer.
Great Rail Journeys, the York-headquartered tour operator, has leased the fourth and fifth floors, including the top-floor terrace, of the building on a 10-year lease.
Neil Sinclair, Managing Director of Palace Capital, said: "The latest rental we secured in Hudson Quarter, York reflects the renewed demand we are seeing among occupiers for high-quality, well-connected office space, as well as the higher levels of office returns in the regions.
"When we launched Hudson Quarter it was the first Grade A office space to come to the York market in over 15 years and with limited supply and an additional 3,600 square feet of supply, we are satisfied with the progress we are making against this. market backdrop.
JLL acted for Palace Capital and Sanderson Weatherall acted for the tenant. Nick Dyson, commercial property manager at Blacks Solicitors, represented Great Rail.