17 from Mumbai, Pune tricked out of Rs 5.6 lakh by 'tour operator' | Bombay News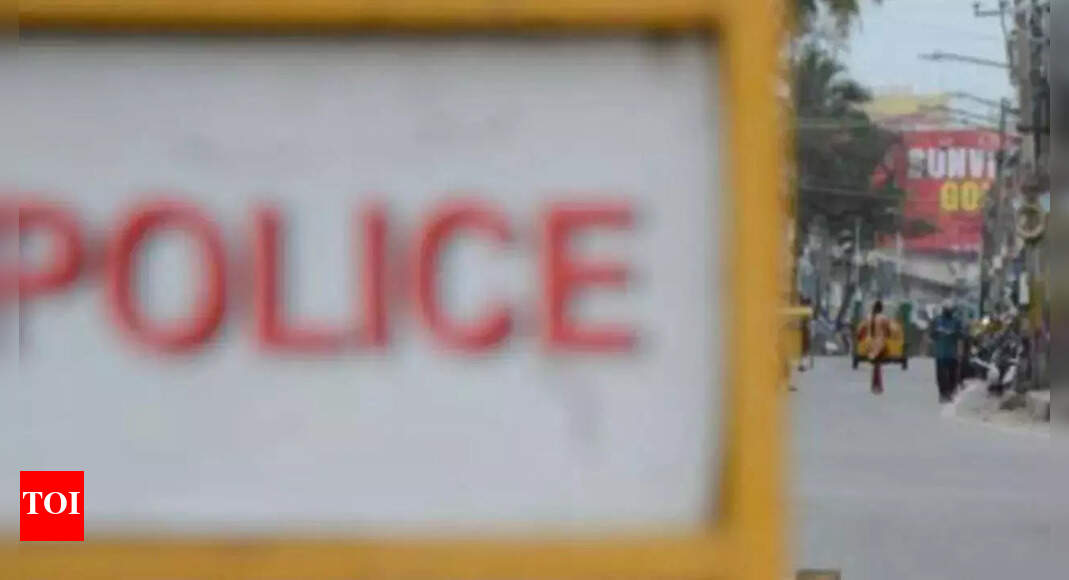 Image used for representative purposes only
MUMBAI: A total of 17 residents of Mumbai and Pune were duped out of Rs 5.6 lakh collectively by a tour operator who offered them an attractive holiday package in Leh-Ladakh. The Goregaon Police have registered an FIR under the IPC and the Computer Law.
The plaintiff in this case is a 32-year-old woman from Goregaon who works in a private company. Earlier in May, when she and her family members were planning a monsoon vacation, she went online and started looking for vacation packages for July. She found an ad from a travel agency and dialed the phone number listed there. She was put in touch with the owner of the agency who offered her an attractive package for Leh-Ladakh. Satisfied with the offer, the woman called her relatives in Pune and asked them to join her and her family for the holiday. A total of 17 people from both cities decided to make the trip.
A WhatsApp group was created to plan the vacation and all 17 of them were added to the group, in addition to the tour operator. "On May 14, the tour operator requested an advance and also sent a schedule of future payments to be made," a police officer said.
On May 25, the tour operator shared a QR code on the WhatsApp group after which an initial amount of Rs 37,800 was transferred by the complainant for air tickets. Subsequently, payments were made on June 8 and July 4, in accordance with the tour operator's instructions. He also shared copies of plane tickets and hotel vouchers on the WhatsApp group.
On July 17, the complainant and her Pune-based relatives collectively transferred a sum of Rs 5.6 lakh to the tour operator online.
But the next day the tour operator's phone was off. The Complainant sensed something was wrong and decided to check the airline tickets and hotel vouchers.
It turned out that all the documents were fake. The flight's PNR numbers were wrong and hotel management said they had not received any such bookings. The woman then approached Goregaon Police on July 25 and filed a complaint. Police have kept the identity of the tour operator confidential as he has not yet been found. TOI discovered that the travel agency's web portal has testimonials from people who have taken trips with them to Leh-Ladakh. The police will also check if these are even genuine.
FOLLOW US ON SOCIAL NETWORKS
FacebookTwitterinstagramKOO APPYOUTUBE